"As great as Nightshine loves you, you don't love Nightshine.."- stolen and changed from the Bollywood movie, "Fanaa".
" I do not agree with what you have to say, but I'll defend to the death your right to say it."- Voltaire
"4
Love is patient, love is kind. It does not envy, it does not boast, it is not proud.
5
It is not rude, it is not self-seeking, it is not easily angered, it keeps no record of wrongs.
6
Love does not delight in evil but rejoices with the truth.
7
It always protects, always trusts, always hopes, always perseveres.
8
Love never fails. "- Corinthians.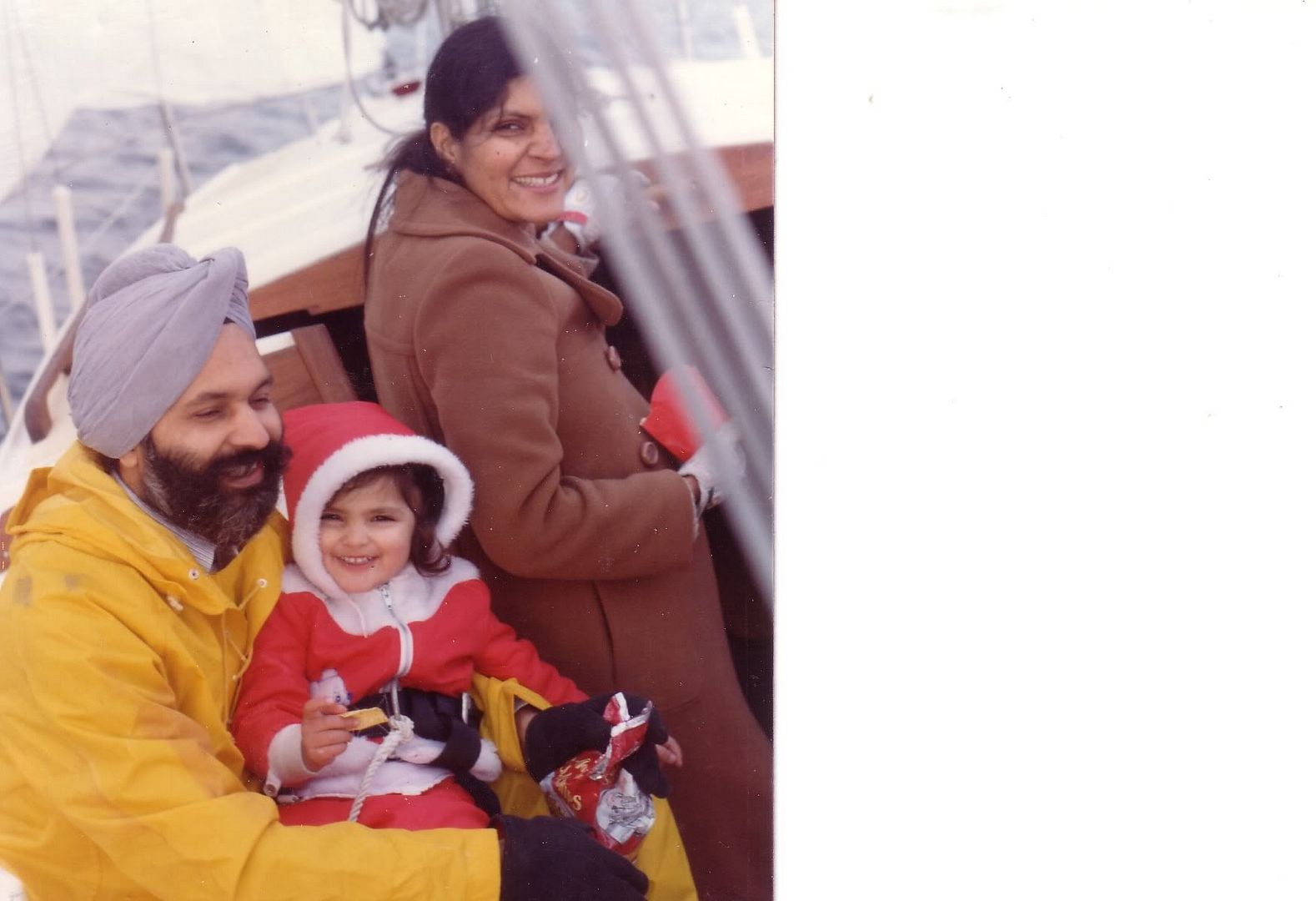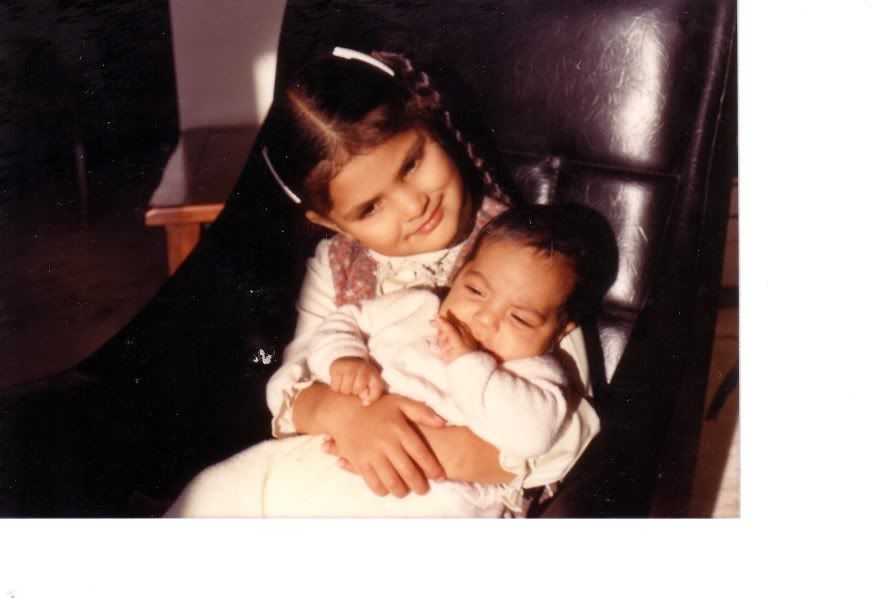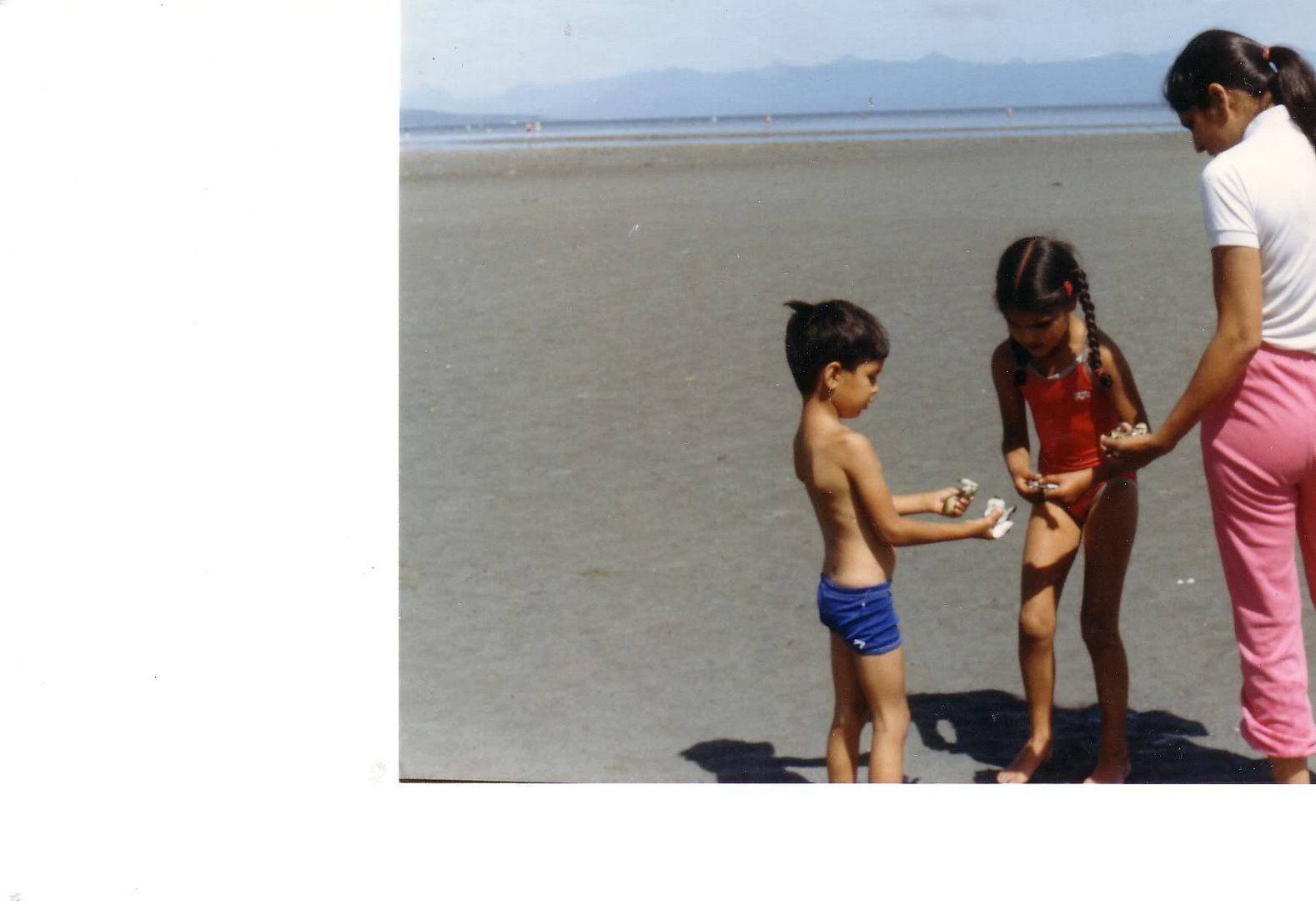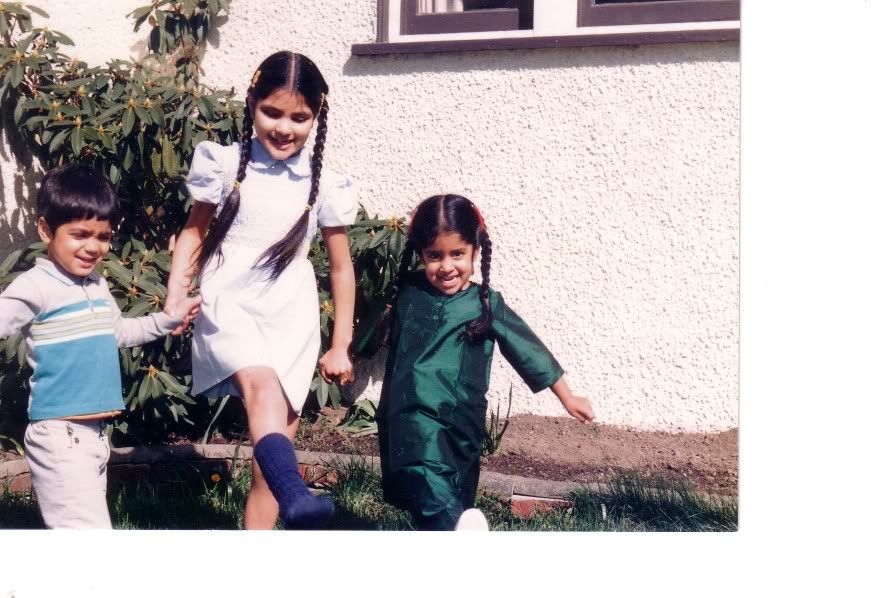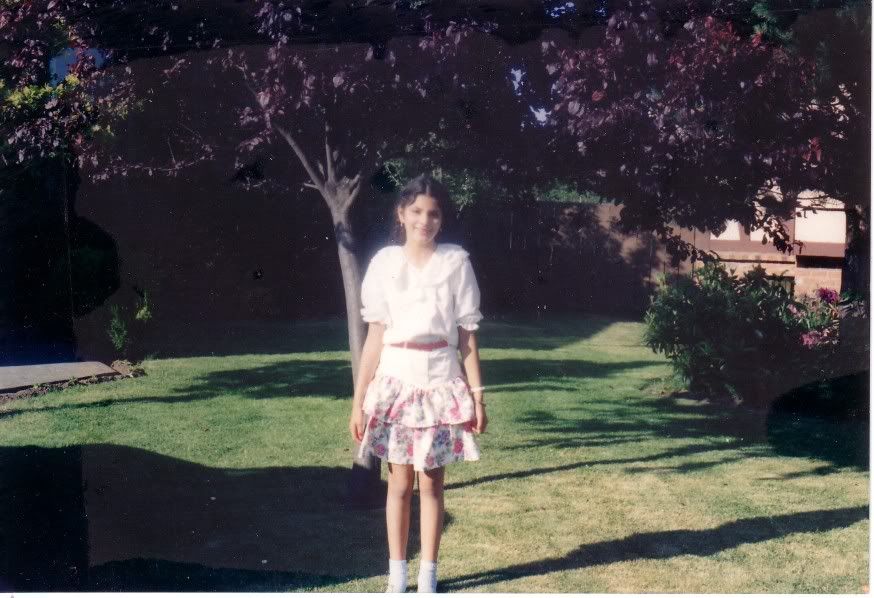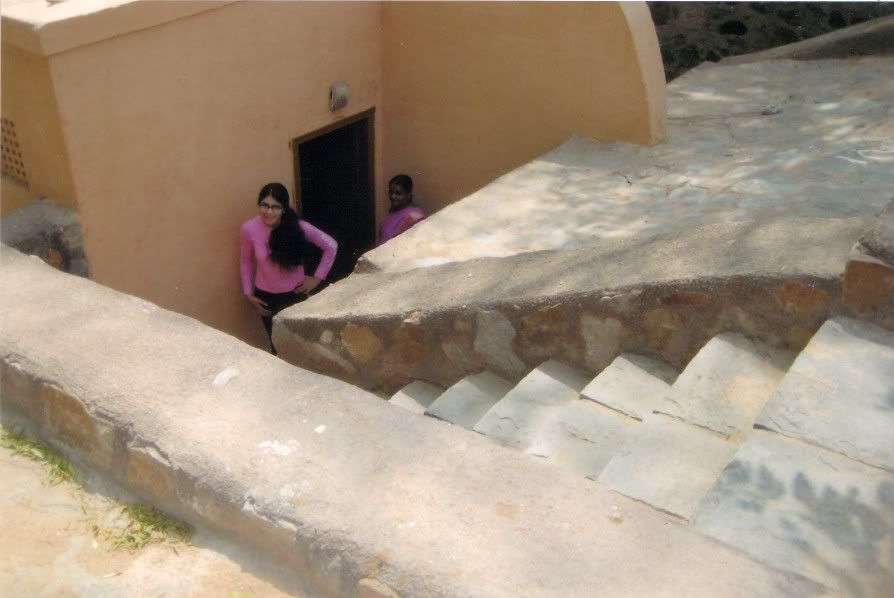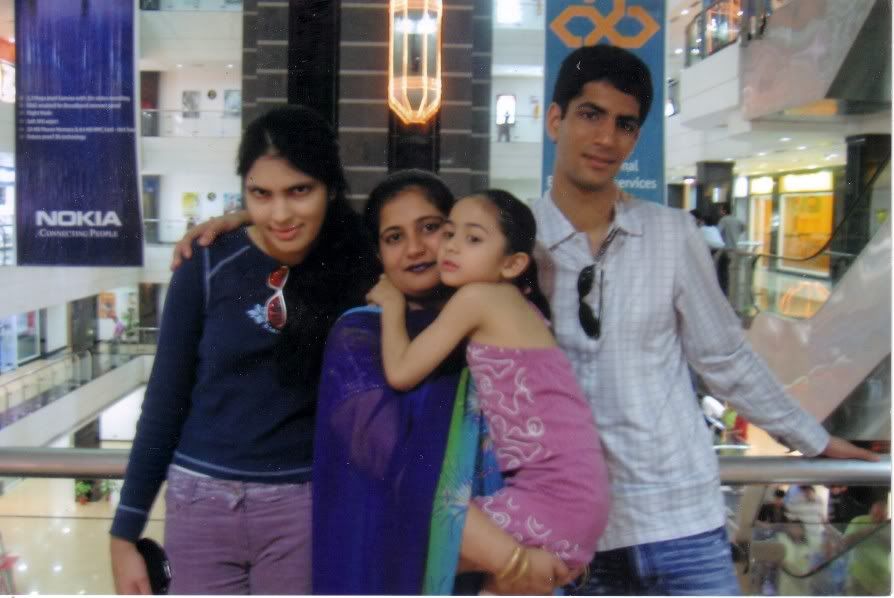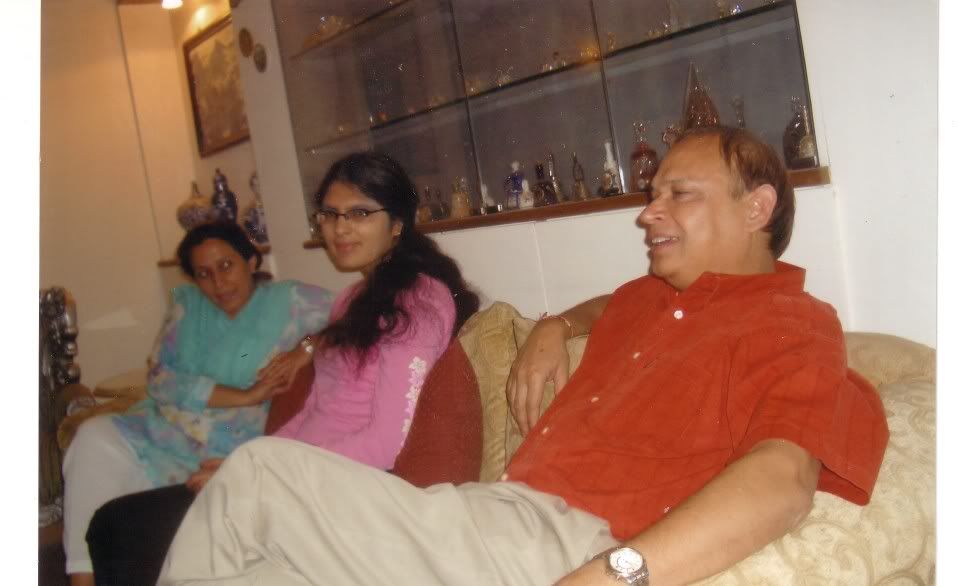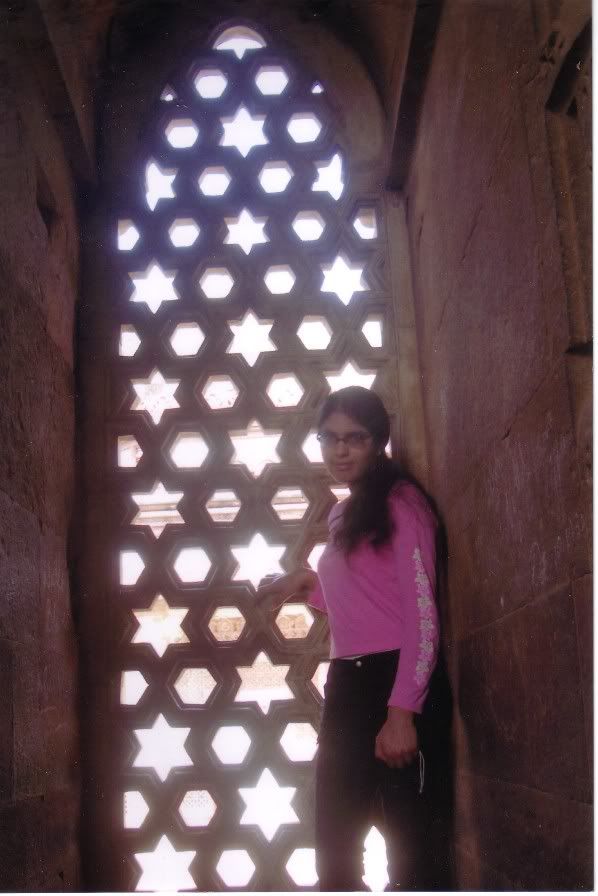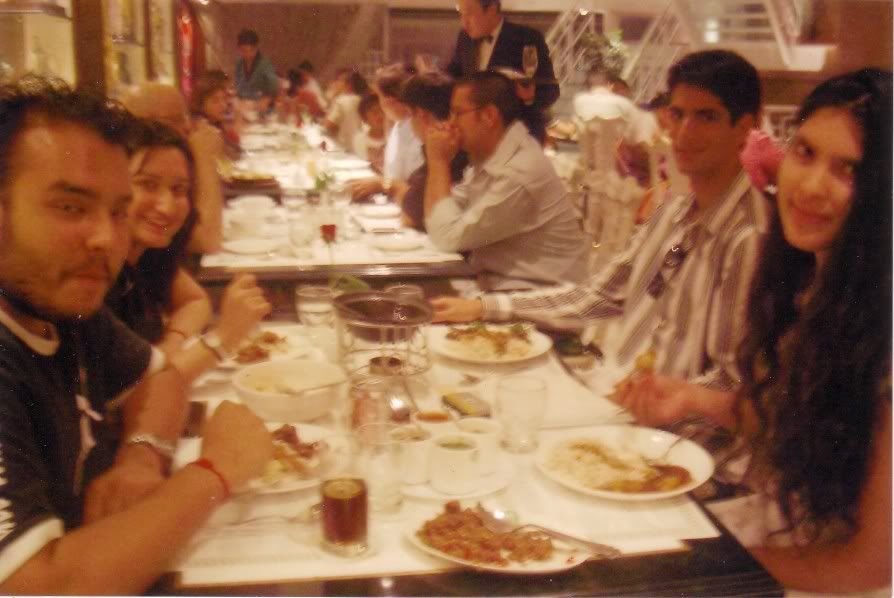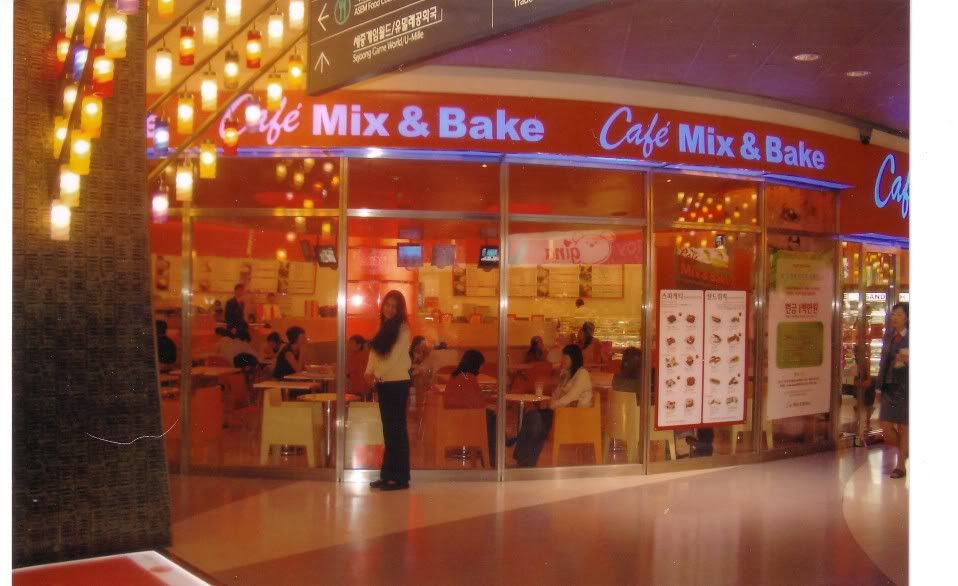 There was so much I didn't know

When I called down power

And you stared startled at the show

I didn't know why you were so scared

And so sweet

I didn't understand that

This wasn't supposed to be

How was this allowed?

Why wasn't I killed off at the start

I lived so little

Before you changed your heart


You killed my people

Left and right

If Power sparked in us

You snuffed it into night

And there was so much love inside of me

You tried to pull it loose

And now it will never be.


Is there pride in walking

An old familiar path

Or could you have done better

This particular half


This is Kal Yurga

the age of evil iron lies

I was your daughter

And the darkness you despise

I was your sister

Your lover

Your friend

Your mystery

But all that you could see

Was the difference

Lurking deep inside of me.


I offered you my friendship

Beauty from my eyes

I sat with you in the yellow dawn

And under weeping skies


There was so much love inside of me

Why couldn't you bear the fact

That I should live alongside thee?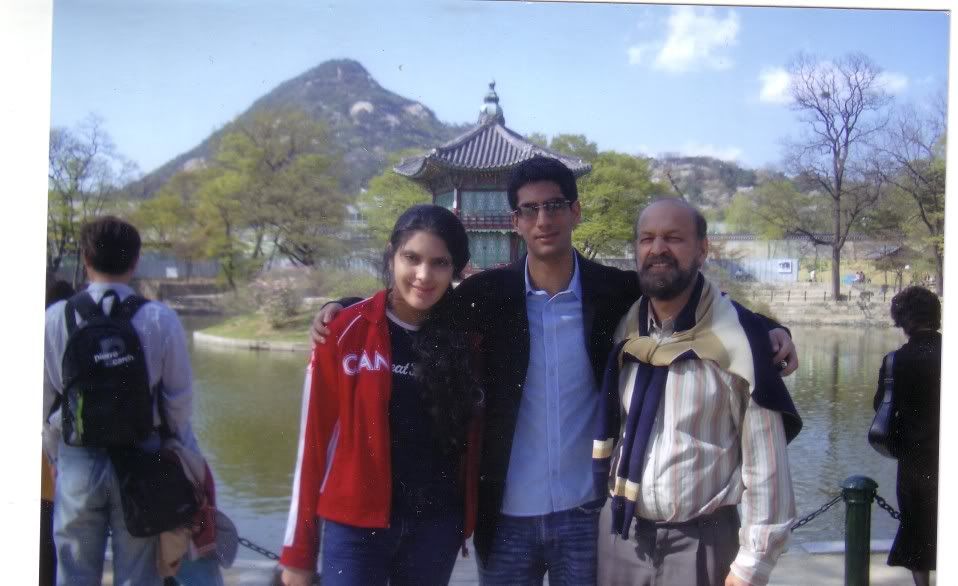 "The only thing necessary for the triumph of evil is for good men to do nothing." - Edmund Burke